Worship
Our Community of Faith is in the tradition of the Uniting Church, offering diverse and creative worship experiences, holding a broadminded understanding of God and seeking to embrace all who come and share with us.
We are a lay led congregation with support from ordained ministry.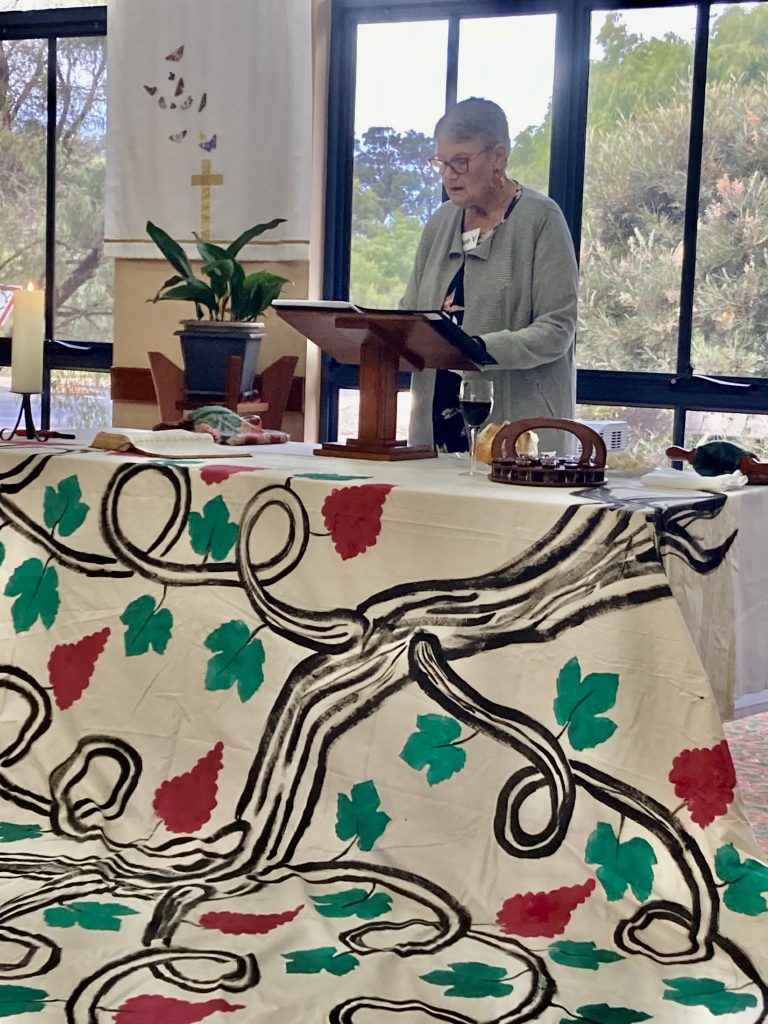 Our New Year's Day 2023 BBQ breakfast and worship, including the commissioning of Reuben Edmonds to be our student minister for January and February.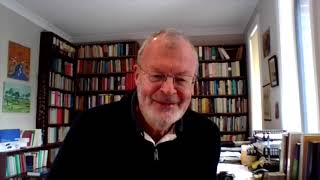 Conversation with Bill Loader reflecting on the life of John Wesley and his Ministry