Every Friday morning during school term a dedicated group of volunteers from the Margaret River Uniting Church run a school breakfast initiative at Margaret River Primary School – Breakfast Club!
In a school as big as Margaret River Primary it's hard to calculate exactly how many kids we come into contact with, but it is estimated we serve over 200 children each week.  The food is obviously a big part of the program, offering breakfast to children who might sometimes miss out or go hungry.  When it's open and available to all children, there is no stigma for kids that may be genuinely hungry, or missing out on breakfast at home.  You never quite know how much a friendly face, and a bowl of cereal or a warm piece of toast and Vegemite might mean to a child struggling at home or school.
There are other aspects which flow from the time spent at Breakfast Club.  Our church is part of a vibrant wider community with a lot of families, and our relationship with the local school is important to us.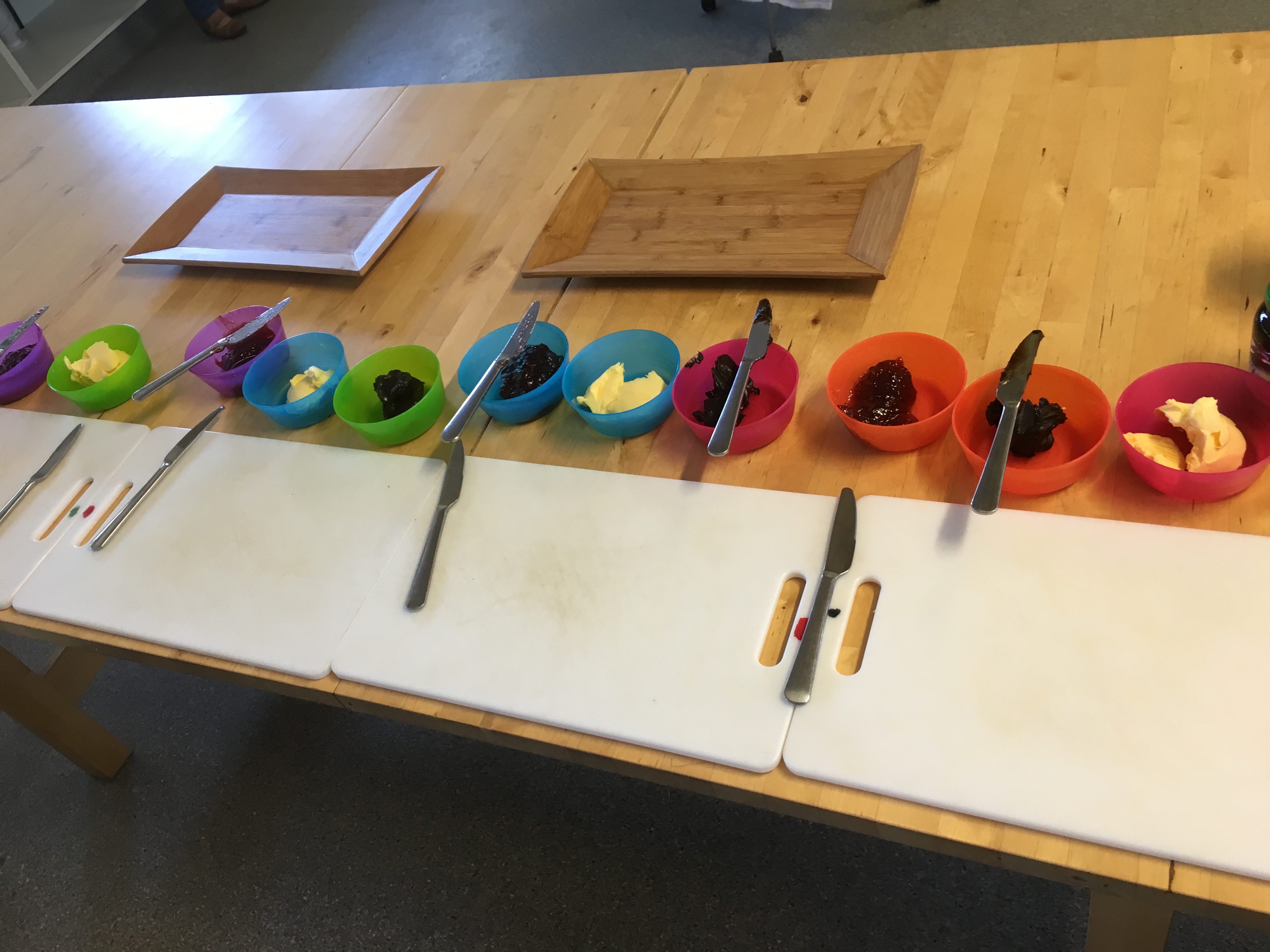 Each week our volunteers greet a steady stream of kids with a caring smile, and a healthy breakfast to start their day.  It's also been wonderful connecting with the familiar faces of children we've seen grow from our other activities such as playgroup, Ready Set Go and Uniting kids.  And as the weeks and months go on we are seeing regular children come in and say "good morning" and chat about their week. It has been good to see the growing confidence with the kids, helping them learn basic skills such as buttering their own toast, lining up, sharing and even just saying hello and thank you. We hope that dropping in to Breakfast Club on Fridays is a good start to their day.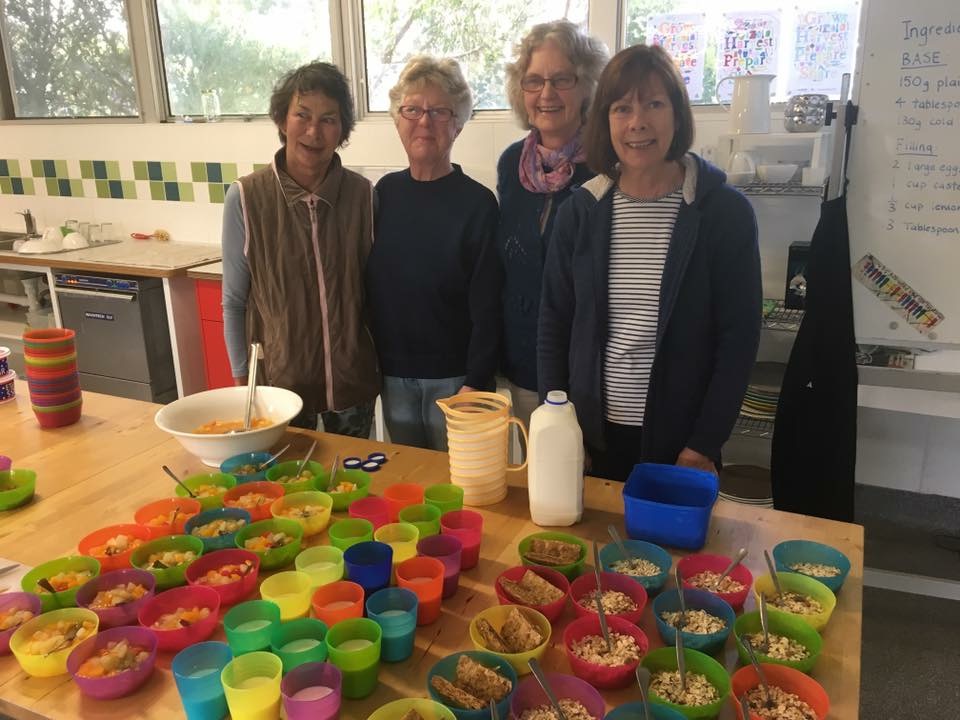 Breakfast Club is run by wonderful volunteers, and supported by the staff at Margaret River Primary School.  We are sponsored by Foodbank WA which provides a lot of the non-perishable items such as cereal, tinned fruit and baked beans. It is also made possible because of the generous ongoing support from our local businesses – Riverfresh IGA and Brumby's for perishable items such as milk, butter and bread.
Thank you to these businesses and our volunteers for helping make Breakfast Club possible!