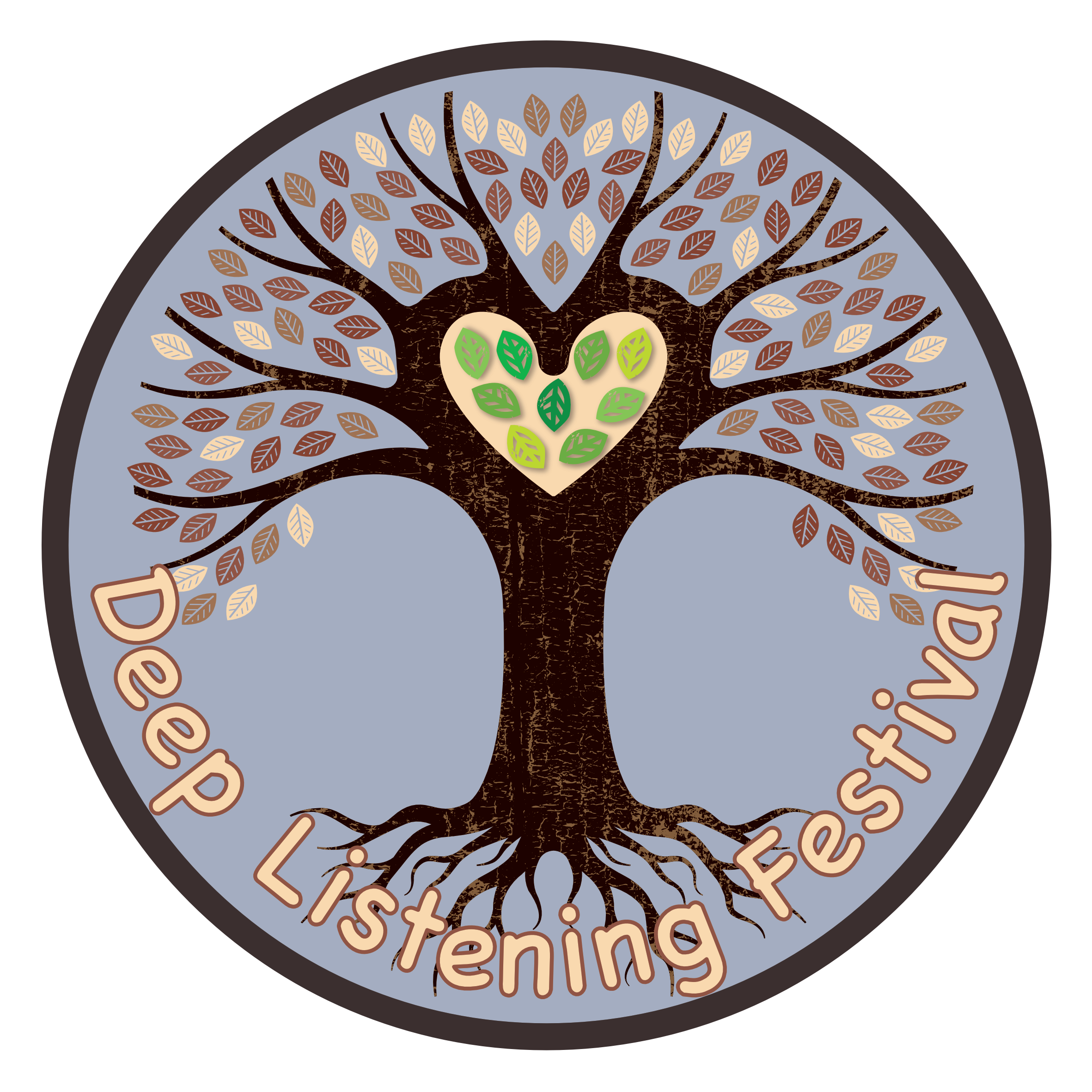 In light of the public health concerns regarding the Coronavirus (COVID-19), we have made the difficult decision to suspend our Deep Listening Festival on 5 and 6 June 2020.
We were very excited about our program this year and are sorry to have had to make this decision, as have many others.
When this public health risk is over, support of the community, with our topic of 'Growing Strong Together' will be even more relevant and it is our intention to support the community and community networks in whatever way we can.
If you have already purchased a ticket, this will be refunded to you as soon as possible.
We will be in touch when new plans are able to be made and wish you well in the meantime. Please contact us if we can be of assistance.
The Deep Listening Committee, Margaret River Uniting Church